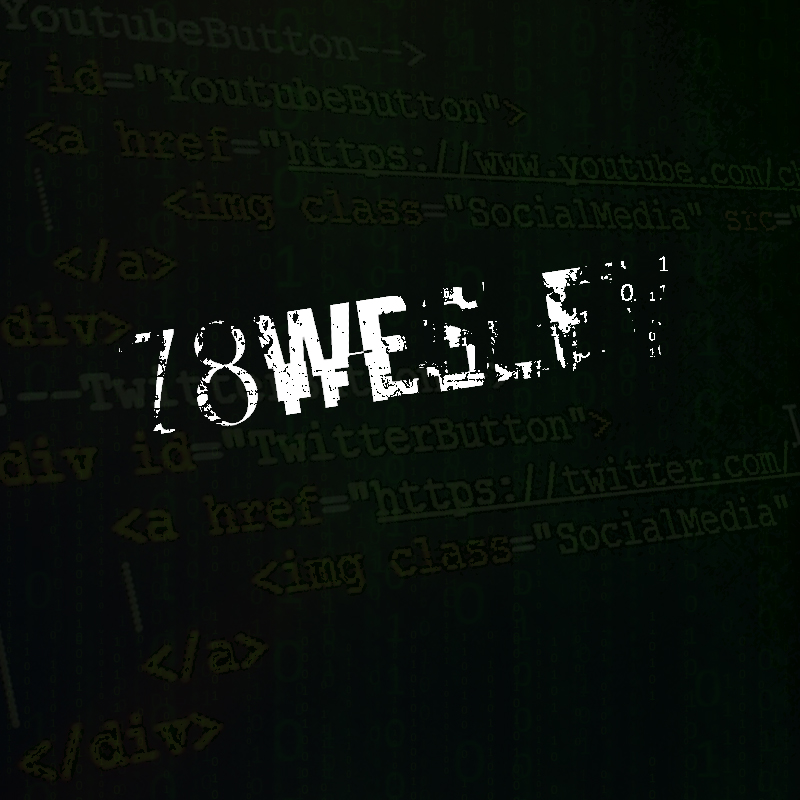 Wesley Ruijsbroek, on the internet ill be known as 78wesley.
I`m 19 years old and I`m studying 'IT Management' at Schiedam.
About
Hi people, I have made a plugin for minecraft and
you can use it for all 1.11+ minecraft versions.
Click on the image to see the forum with the download button!